Manage your human resources with a smile, regardless of the size or industry of your company
Receive a personalized demo and discover how myHR can optimize the management of your employees, centralize your documents and data, automate repetitive tasks and eliminate the time-consuming paperwork of your HR department.
Benefit from a complete solution to improve the efficiency of your human resources management. Book your personalized demo now.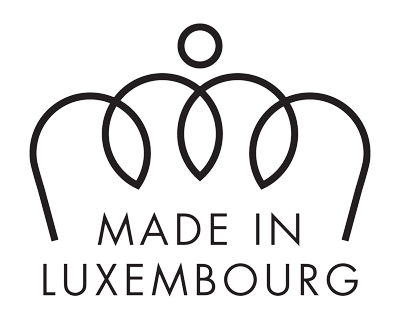 Call us on +352 27 72 03 09 or complete the form below to receive a demo of our HR solution at your premises in Luxembourg.