Centralize the management of all your HR processes and documents in a single HRIS, accessible by all employees
Ready in minutes without any installation. Import of your existing data, secure storage compliant with GDPR standards.
Personalized advice and follow-up in Luxembourgish, French and English.
Presences, Absences & Time Offs
Insights, Reports & Exports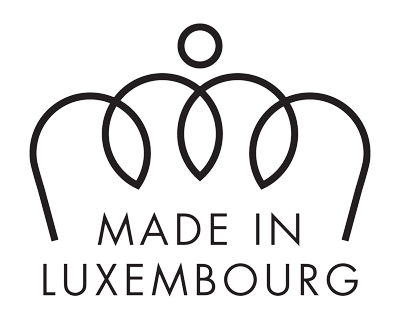 Call us on +352 27 72 03 09 or complete the form below to signup for free and get started within a few minutes.